"

As always, Sisk finds the common bond between humility and integrity."
"

It's a first-rate band, and Junior Sisk continues to be among the most reliable hard core bluegrass talents in the business."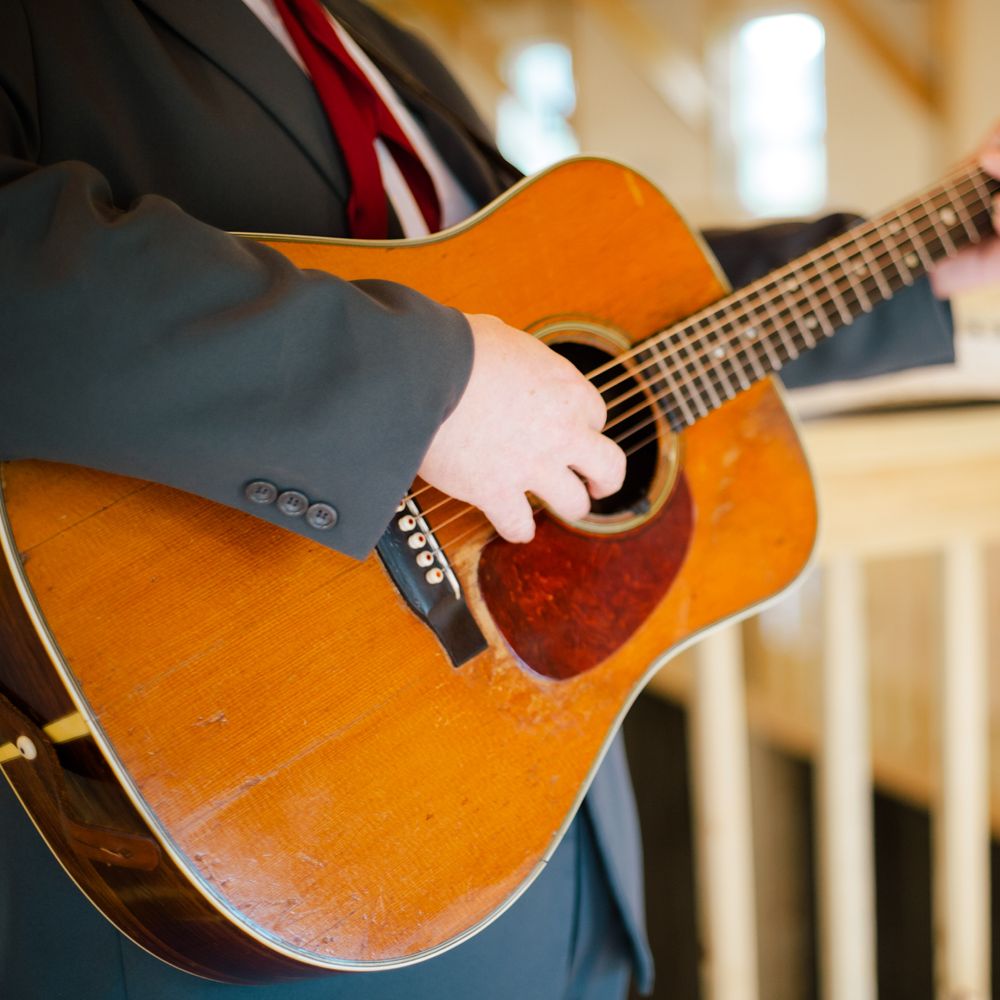 ALL WAGONS POINTING TO... YOUR STAGE!
Junior's hot touring band really filled up his calendar in 2023. We are currently aggressively booking to fill the 2024 dates with this electrifying traditional show as only Junior can provide! Now with powerhouse vocalist and Daughter of Bluegrass, Heather Berry Mabe, along with several veteran instrumentalists from all over the bluegrass map, Junior's band packs a punch full of powerful entertainment and fun on stage. Don't miss your opportunity to book this show for your stage! Dates will be filling up quick! We can't wait to see y'all!
 
The Junior Sisk Band consist of: 
Junior Sisk - lead vocal & guitar 
Jonathon Dillon - mandolin 
Heather Berry Mabe - guitar & vocals 
Tony Mabe - banjo, guitar & vocals  
Curt Love - bass & vocals
"LOAD THE WAGON" Wins big at SPBGMA 2022!