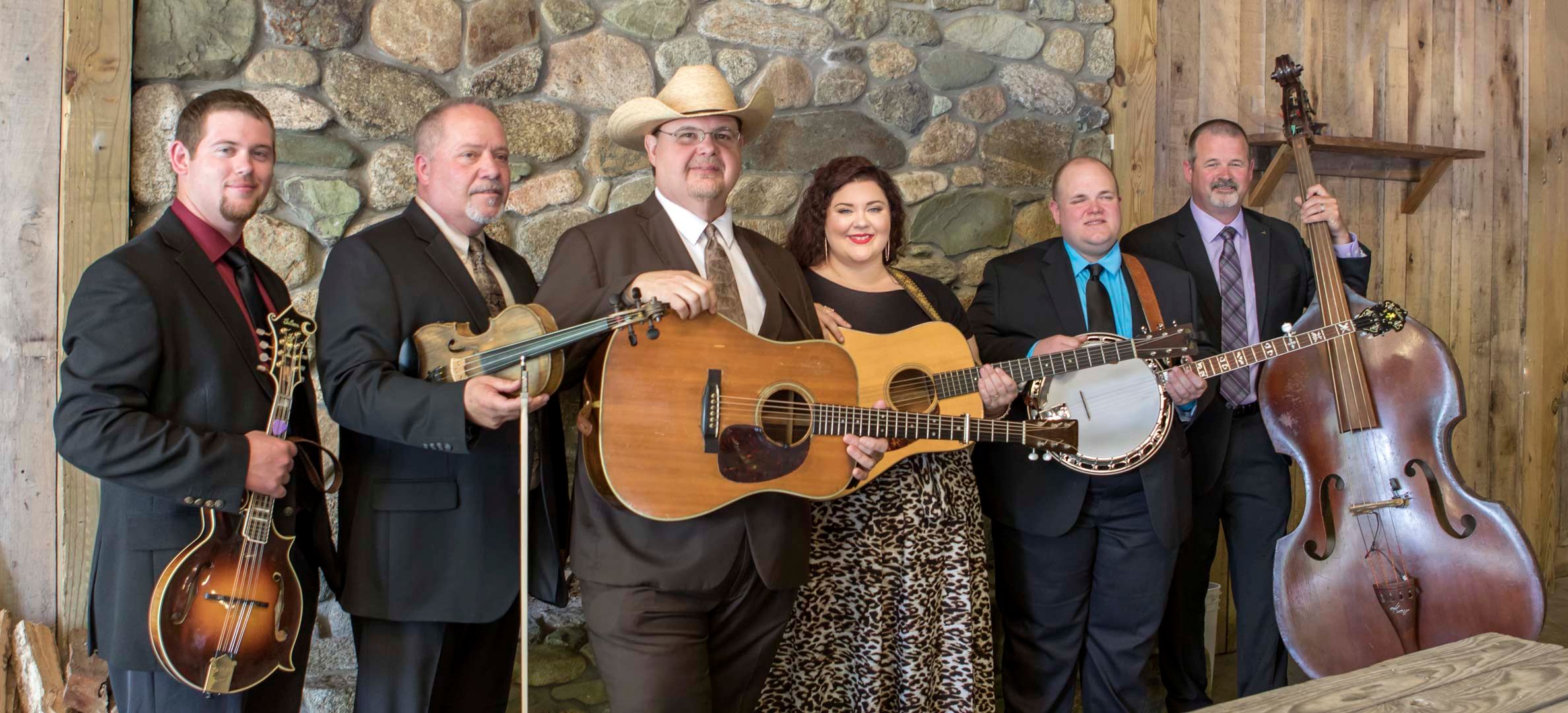 Junior Sisk has been wowing audiences all summer with his new band, which now includes Heather Berry and Tony Mabe on vocals, with that same lonesome mountain bluegrass sound that first catapulted Junior to attention in the late 1990s. 
But it's been a big change for him, since he worked this past 20 some years as the leader of a band called Rambler's Choice. Some confusion was caused last year when Sisk announced that he was dissolving that group, with many fans assuming that he was retiring and coming off the road. In truth, he simply intended to rebrand his career under his own name, and return even closer to the traditional, old-style grass that has always been his first love. 
With the new group hitting on all cylinders, Junior is ready to work on a new recording, and has brought on the team at Wilson Pickins Productions to assist him and Mountain Fever Records in getting the word out. 
See Article on BLUEGRASS TODAY